Heavy Metal classified ads
::
Bands and musicians
Heavy Metal want ads
Advanced search
The best record store in L.A.
Bands and musicians
-
band
Are you planning on visiting the area of Los Angeles, California? If so, I recommend you check out Soundsations Records, one of the best record stores in L.A. They sell some awesome used metal CDs, vinyls and tapes. The place is located at 8701 La Tijera Boulevard, Los Angeles, CA 90045. Enjoy shopping!
Contact :
1-310-641-8877
Location :
Los Angeles - 90045
by SuicidalFreak, on June 21, 20:37
---
rock and metal
Bands and musicians
-
band
hell yeah this portal is very good
I looking for new rock metal band I hope so I find very fast
by Bunny69, on December 26, 08:32
---
singer wanted 4 gothic metal in kc area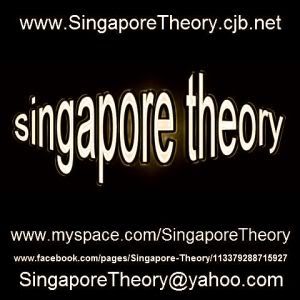 Bands and musicians
-
vocals
www.myspace.com/SingaporeTheory
looking for a singer/screamer for gothic band in the kansas city missouri area. think manson/slayer/type o/etc. eventually will be originals but some covers at first... check out our myspace and contact us by one of the MILLION ways there on that page.
Contact :
singaporetheory@yahoo.com
Location :
kansas city - 0
by Singapore Theory, on September 5, 02:59
---